An independent agency that feels like home.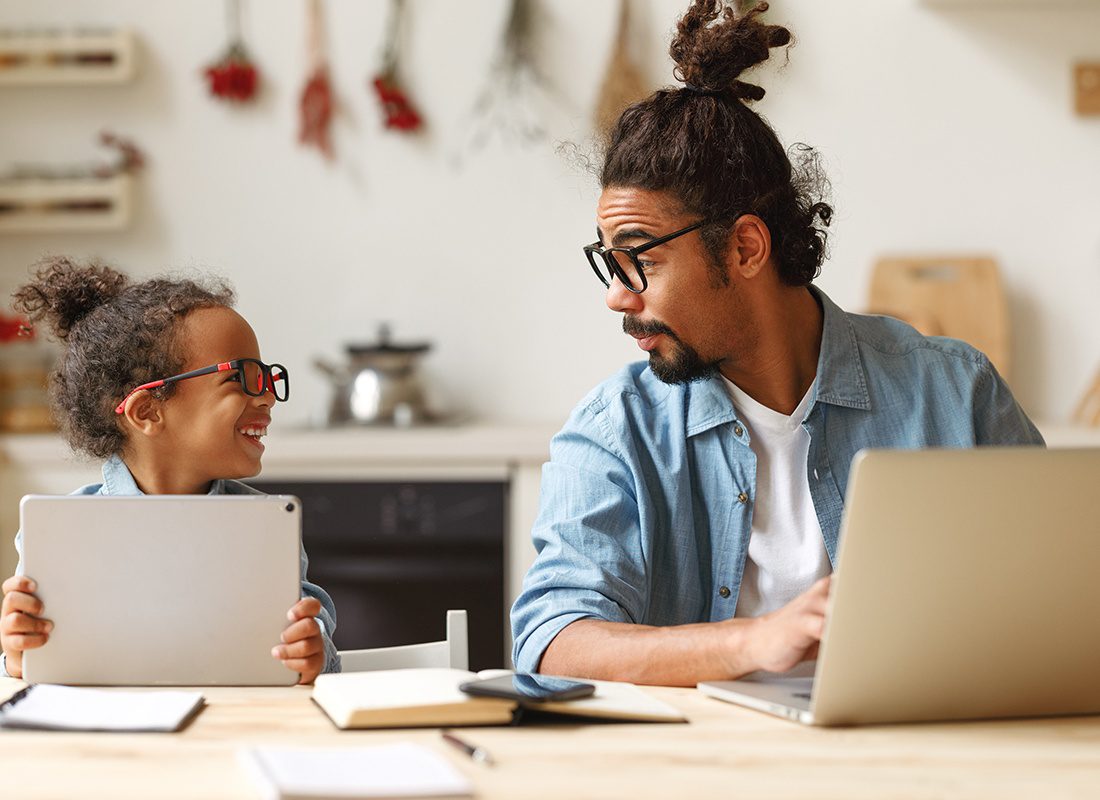 Our insurance agency is here to help you find solutions for your business, farm, home, family, and much more.
A local independent insurance agency.
Minn-Iowa Agency was established in 1976. For over 40 years, we have served residents of southern Minnesota and northern Iowa with their insurance needs. Throughout our community, we've helped plant the seeds of protection for generations of families, lifestyles, livelihoods, and businesses. We are an independent agency located in Blue Earth, MN, and as independent agents we can help you identify your risks and find coverage to protect what matters most. Our process involves working with a variety of top-rated insurance companies so that we can find a price, coverage, and service that fits your lifestyle and needs.
You can trust us with your financial security.
With decades of knowledge and a track record of friendly service, we are here to help when you need us most. So, whether you are new to the market, looking to service your existing policy, or even inquire about a policy change or renewal, we are ready to lend a helping hand. As your trusted provider, we strive to deliver you service you can rely on, trust, and find comfort in.
The Independent Agency Advantage
Here's what makes our insurance agency different.
Our Mission
Our mission is to provide our clients with solutions for financial security, support the communities we work in, and have fun.
Step 1

Fill out the form.

Step 2

Review your options with us.

Step 3

Get the coverage you need.
Request an Insurance Quote
"*" indicates required fields